Want to join team DVB in renewing your FAFS certification? Then register quickly!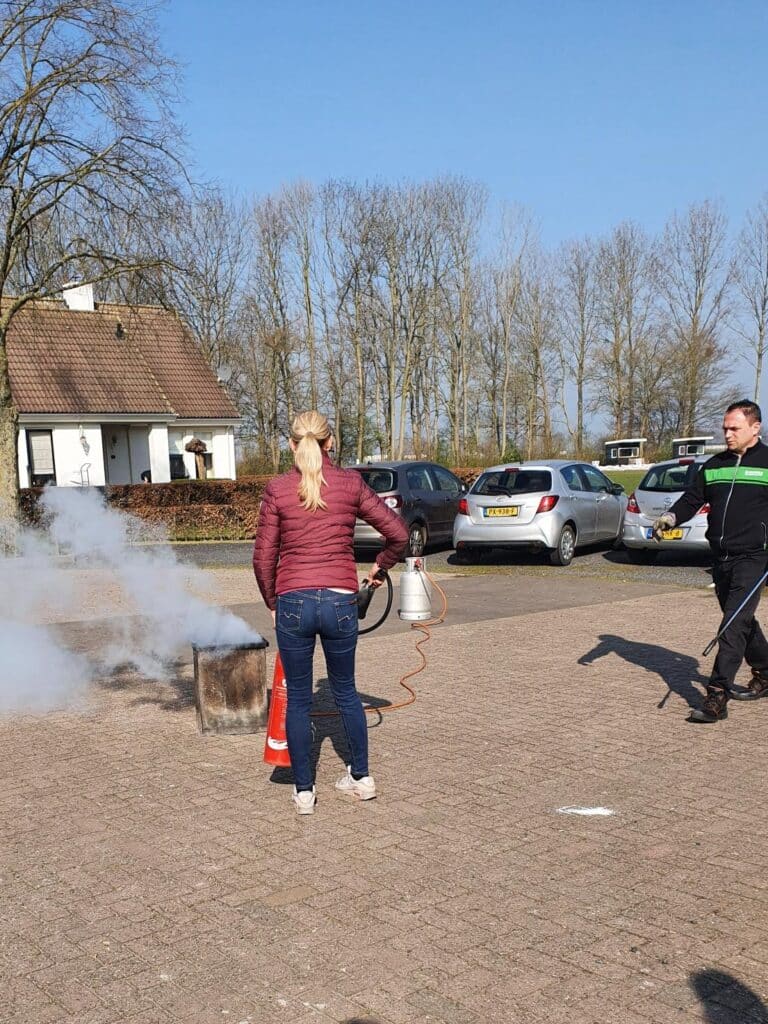 Course name: FAFS refresher course
Course date: Friday, March 24, 2023 1:30 – 5:00 p.m.
Course Location: Dressage stable Van Baalen B.V. – Verdrietweg 2 Brakel
Cost: € 82, – p.p.
The course will be taught by Kompas Safety Group. https://www.kompasveiligheidsgroep.nl/
The FAFS refresher course focuses on updating knowledge and repeating practical actions. We work within the FAFS refresher course with different cases that focus on knowing and being able to. Course participants, together and with the help of the instructor's expertise, solve various real-life cases.
A FAFS worker is trained to bring yourself, your colleagues and others to safety in the event of an emergency. You will have the following responsibilities:
Providing first aid in accidents.
Restricting and fighting an incipient fire and limiting accidents.
Alerting and evacuating all employees and other persons in the company or establishment in an emergency situation
The course is for anyone who wants to renew their FAFS certificate, but it is also possible to enter. Contact us for options.
You can sign up by sending an email to: info@dressuurstalvanbaalen.nl