A fantastic sports weekend in Le Mans, France, for Marlies!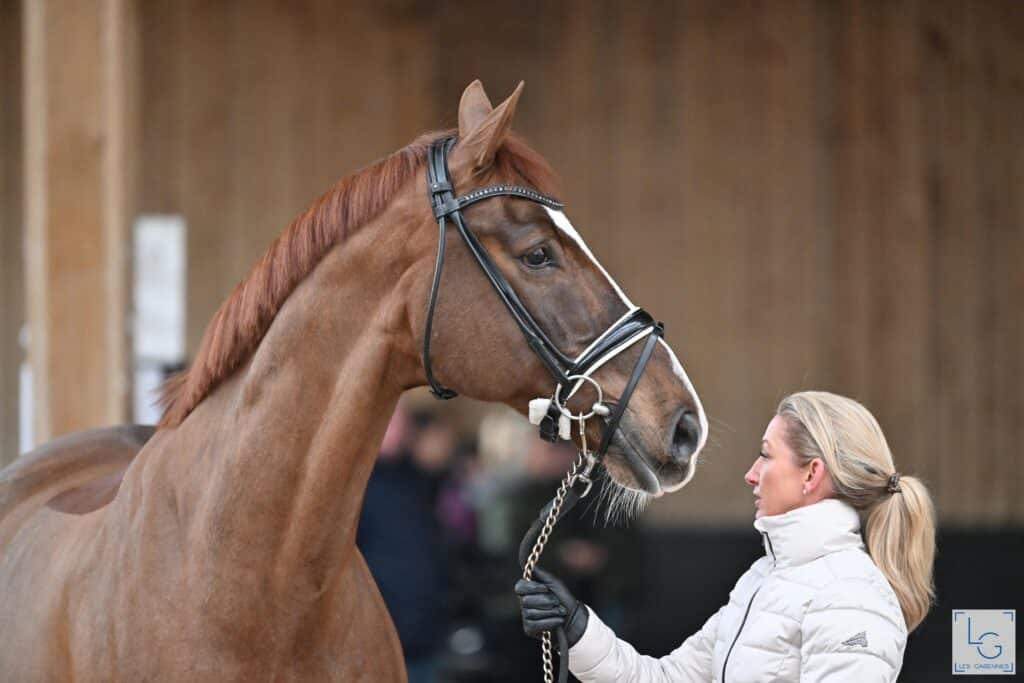 A fantastic sports weekend in Le Mans with Habibi DVB. Incredibly proud of our 'golden boy' who achieved a super score 2x. On Friday the Grand Prix with a score of almost 73% and a nice 2nd place!
Saturday in the Grand Prix Freestyle a score of almost 77%! Some mistakes crept into the freestyle, but then it was the first time.
Thank you Rieky Young, Coby & Marrigje van Baalen for the fantastic help this weekend!
Again we all reflect on the heartbreaking events in Syria and Turkey
We realize what a privilege we have to work with our dear horses. Our thoughts are with the victims & affected families!