Photo overview of the fall clinic taken by LE photography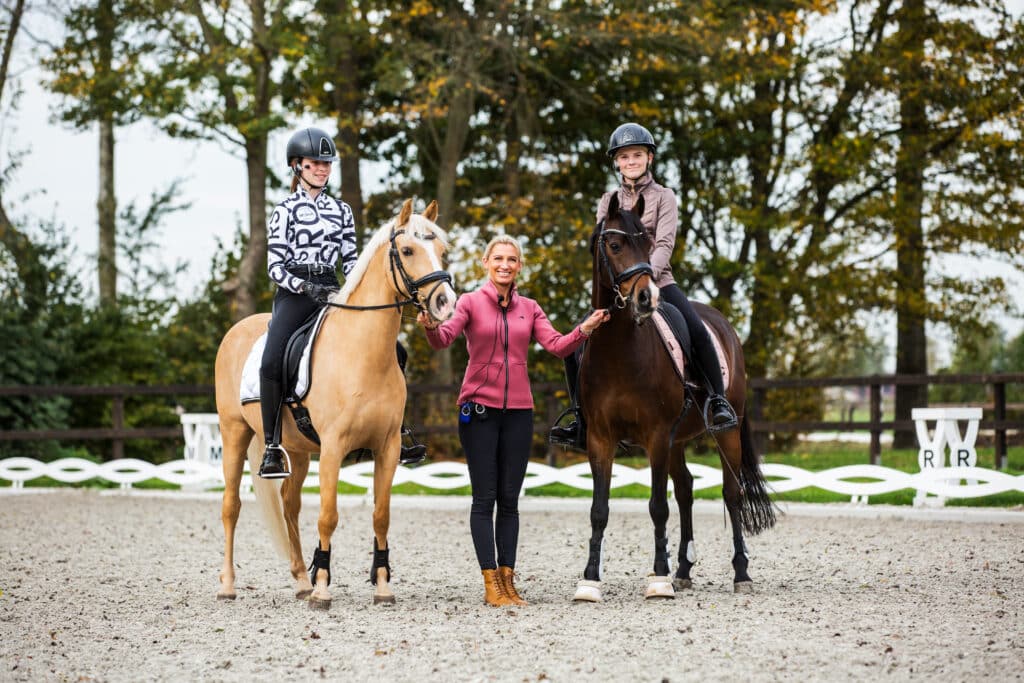 Our Autumn Clinic was a great success! Thank you to the 10 enthusiastic talents with support but of course also Oneswitch for the fun training alongside the horse!
Unfortunately, due to the many entries, not everyone was able to participate
During the Christmas vacations, we are organizing a new edition, the winter clinic!
We will soon announce the date of the winter clinic
Sign up quickly for the newsletter and you will be the first to know about the new date for the winter clinic!
Use this link to subscribe to the newsletter:https://dressuurstalvanbaalen.us12.list-manage.com/subscribe?u=2b6a5b7261819bcccfe5de20c&id=9b3443c9e5